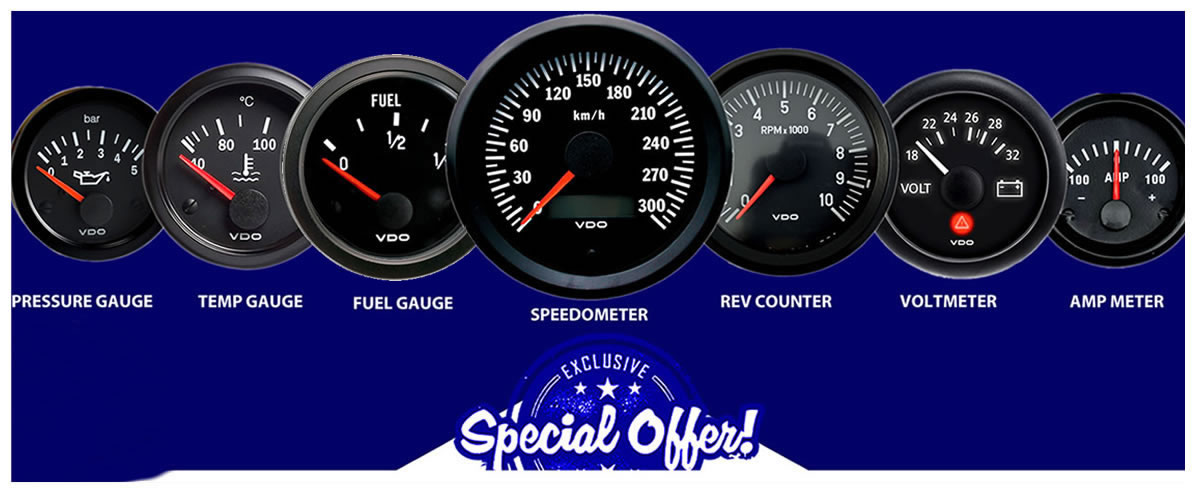 ENGINE MONITORING - AUTO ELECTRICAL AND AUTOMOTIVE
What is engine health monitoring system?
Engine monitoring systems involve using sensors placed in various locations in an aircraft engine to gather information about the engine's performance. The sensors provide real-time information to pilots on the operation of the engines and also capture data for analysis of the performance of the engine over time.
The vision is a combined monitoring system that will enable the aircraft to report its own engine problems, thereby minimising operational and support costs. ... This is a highly advanced concept, which necessitates significant evolution from the current state of the art.
What is the purpose of monitoring engine indications?
By continuously monitoring the evolution of key parameters, deterioration in engine performance can be detected as well as early signs of engine faults and thus appropriate measures can be undertaken.
Little Black Box EMS IV

A cost effective solution to Engine Monitoring and Control with an extensive list of functions The unit is microprocessor controlled and features several changes / enhancements to the original system.

Little Black Box EMS IV Features:

Engine Temperature

a. Monitoring via the vehicle's electrical temperature gauge and sensor
b. Additionally we now supply an independent sensor, which is fixed to an M8 Brass Bolt; the bolt can be screwed into a suitable location on the Head to measure temperature directly.

Water Level

Water level is monitored via a high temperature Float switch installed into the header tank. The EMS IV features a 3 second delay on this circuit to prevent false alarms caused by water movement in the tank when traversing space through ground / cornering. We also supply a mini Header tank, which can be plumbed into the water system via 15mm hosing.

3: Oil Level

Monitors pressure via vehicle's existing oil light sensor / switch. Optionally, the oil pressure alarm can be made fail-safe by fitting a sensor that closes on rising pressure.

4: Voltage indicator

Dual colour LED - system will show the Battery / Charging voltage via the Red - Orange - Green LED

5: Alarm Sounds

The EMS IV alarm sounds provide intuitive audible indication and there is a commercial and private version





Inputs, Outputs and Capability of the Engine Monitoring System

The new EMS-3 unit allows for 7 external & 2 internal Inputs. Each with 4 programmable alarm levels namely High & Low, Caution & Alarm. It also has 2 Outputs and an External Buzzer Connection.

Display Gauge Installation for Early Warning System

The EMS-3 is designed to fit common 52mm (2") round automotive enclosures. Users can use existing enclosures and mount or cut their own hole directly into machine panels or vehicle dash. The gauge is supplied with a threaded rear nut which is used to secure the display into the mount.

Electronic Diesel Consumption Measuring System

AUTOMONITORS

The Automonitor is a PRO-ACTIVE engine monitoring system which provides an early warning of potential malfunctions resulting from low oil pressure, high water temperature and low cooling water level. The malfunction are indicated to the driver on a dsplay unit and by means of a buzzer located in the truck cabin. Optionally, a shutdown of the vehicle can be triggered on fault detection.The Automonitor can be combined with an RSI (Rev, Speed & Idleling) to provide a complete pro-active system.

Part no.


---

415-SPEC-501
415-SPEC-502
415-SPEC-601
415-SPEC-503


Features:

Self diagnostic test mode
Optional shut down mode on fault mode output
Audible warning
Visual operating display
Fail safe sender units
Shock and vibration-resistant module
Water & dust proof control module
Upgradable to include RSI

Monitors Controls Revs, Speed and Engine Idling

Automonitor Engine Management System

EDMeco

Road Speed Limiters

Monitors Low Water, Temperature and Low Oil Pressure & can shut down the engine if required.

Turbo Timers

Turbo Timers - This system protects the turbo charger from excessive heat and possible subsequent damage when the engine is switched off.


It allows the engine to run for two minutes to cool the turbocharger at idling RPM and then switches the engine off automatically. It can be installed in cars, MPVs, trucks and buses.

Rev Speed and Idle Limiters

Rev Speed & Idle Limiter -This system monitors engine revolutions, road speed and idling.

The RSI enables the fleet manager to preset maximum revolutions, vehicle speed and idling time on vehicles and prevent these limits from being exceeded.


The system reduces engine abuse, extends the life of the vehicle and saves costs (for diesel engines only).

Speed RPM Alert - This is an alarm which alerts the vehicle driver if a pre-defined rev limit is exceeded (for cars, trucks and buses).

| | | | |
| --- | --- | --- | --- |
| Idle Limiters | | Rev Limiters | |
| | | | |

Road Speed Limiters

Limit your Speed


Road Speed Limiter - This system prevents the vehicle from exceeding the preset speed limit. For all types of vehicles.

Fuel Saving System

Save Fuel

With the price of fuel escalating exponentially over the past 5 years, this has got to be high on the list of priorities when it comes to fleet management,. By installing the Revs, Speed and Idle Limiting System, fuel costs can be slashed because the driver of the vehicle will not be able to speed or over-rev, which will lead to great fuel saving.