GAUGES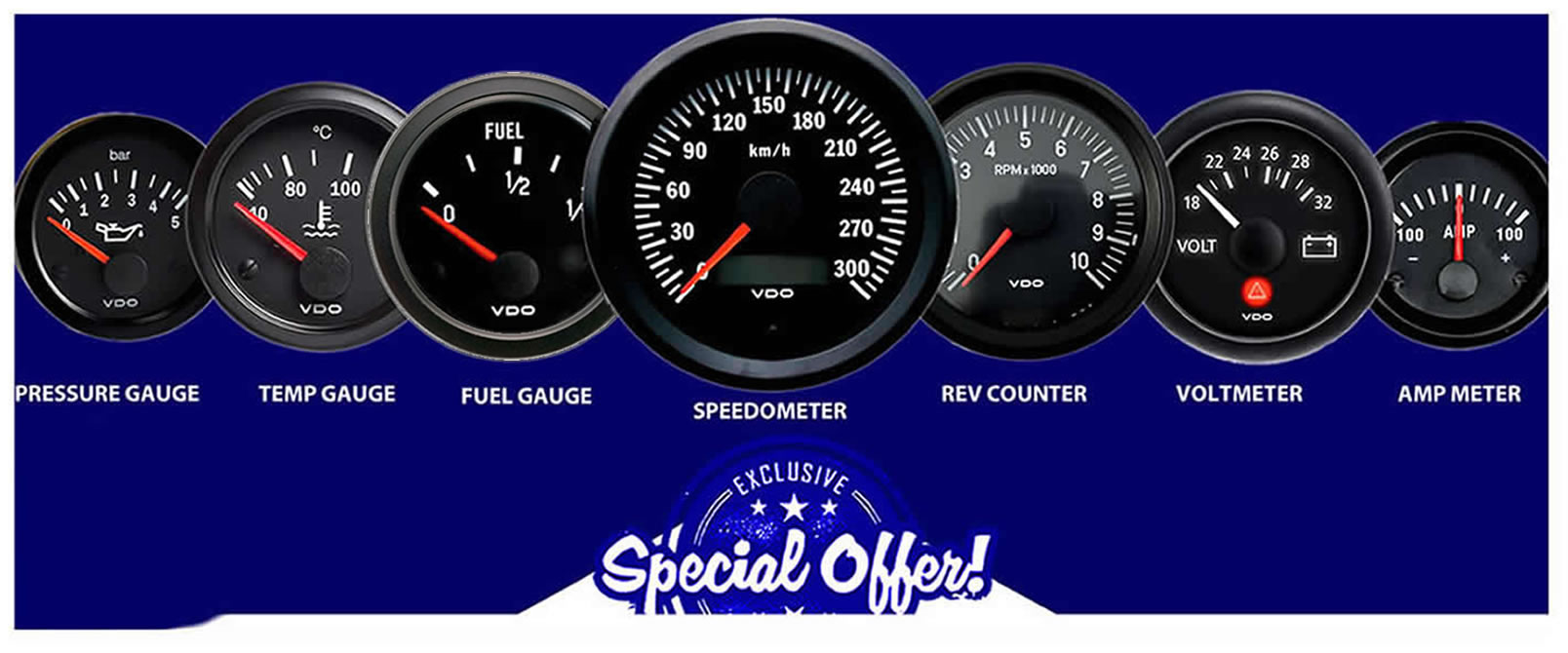 COLOUR CODED GAUGES


COLOUR CODED GAUGES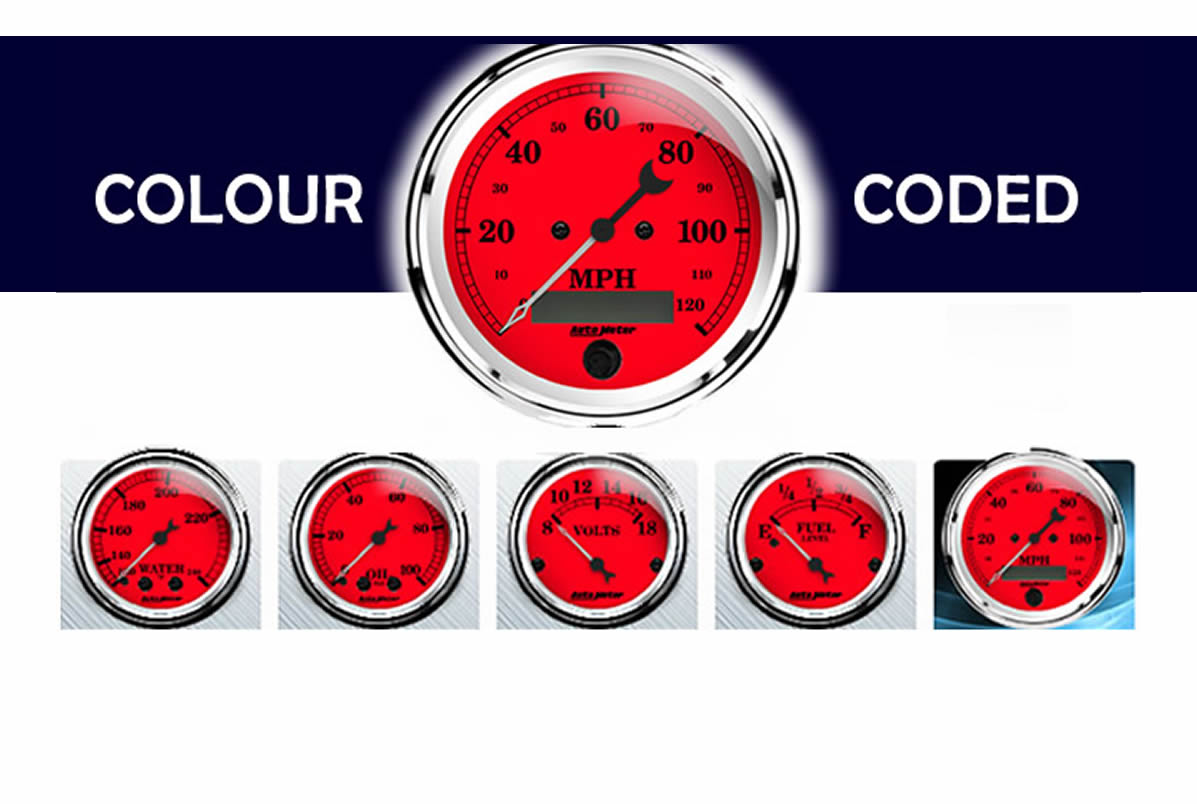 Gauges are an important, yet often over looked, part of any hot rod build. In addition to providing critical information about your car's vitals, and just how angry Johnny Law will be if he catches you, they are a component you look at every single time you drive your car. This means it is not only important that your gauges of choice work well, but they have to look good too.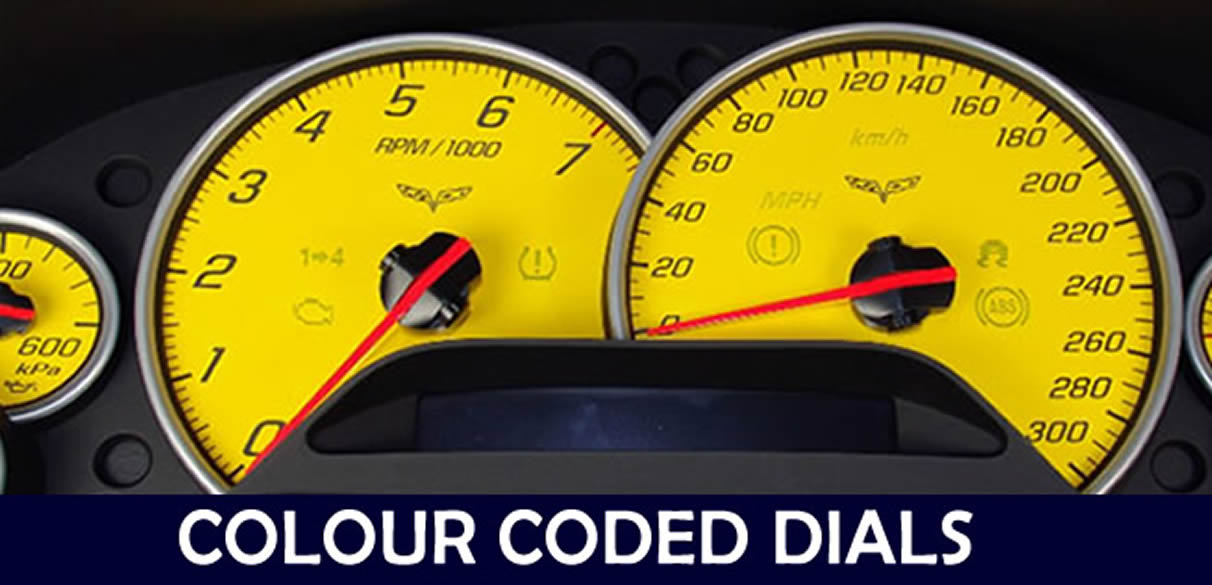 With aftermarket gauge options being virtually limitless, finding the right set is a kin to picking a needle out of a haystack. Thankfully, TAS provides you with dependable gauges to suit your exact application. Today, we'll walk you through the entire process while we create some gauges.


Most gauges available today have either black, white or silver faces, and your lighting isn't limited to whatever bulb cover you can get. With the various colours and sizes of automotive LEDs available, you can choose just about any colour for the back lighting.


The new TAS kits combines the look of analog gauges while being completely digital in function. We also looked what Auto Meter has for the both enthusiast and motorsports, as well as AEM Electronics and Innovate Motorsports, who offer gauges that handle specific functions to help tune and monitor crucial information. If you want to customize your gauges, TAS allows you to design your own custom gauges on line in their Custom Shop using a variety of combinations. Your choices on gauge faces, bezels, lighting, color, style, fonts and pointers are almost endless.

COLOUR CODED GAUGES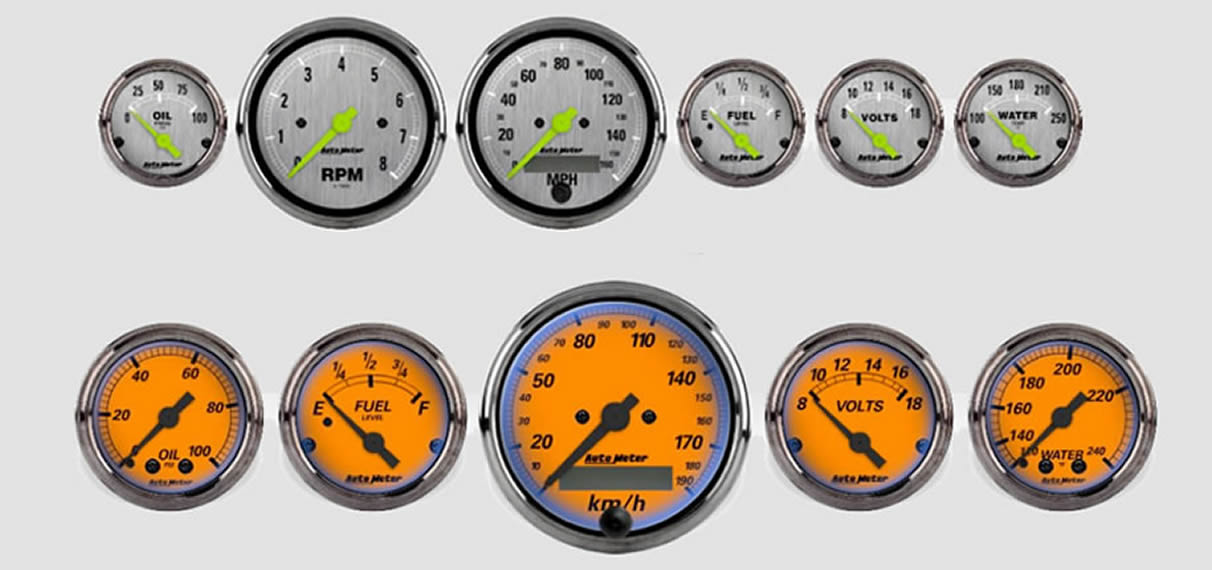 You will pay a little more, but if you want to match or contrast your car, you have that option now.