<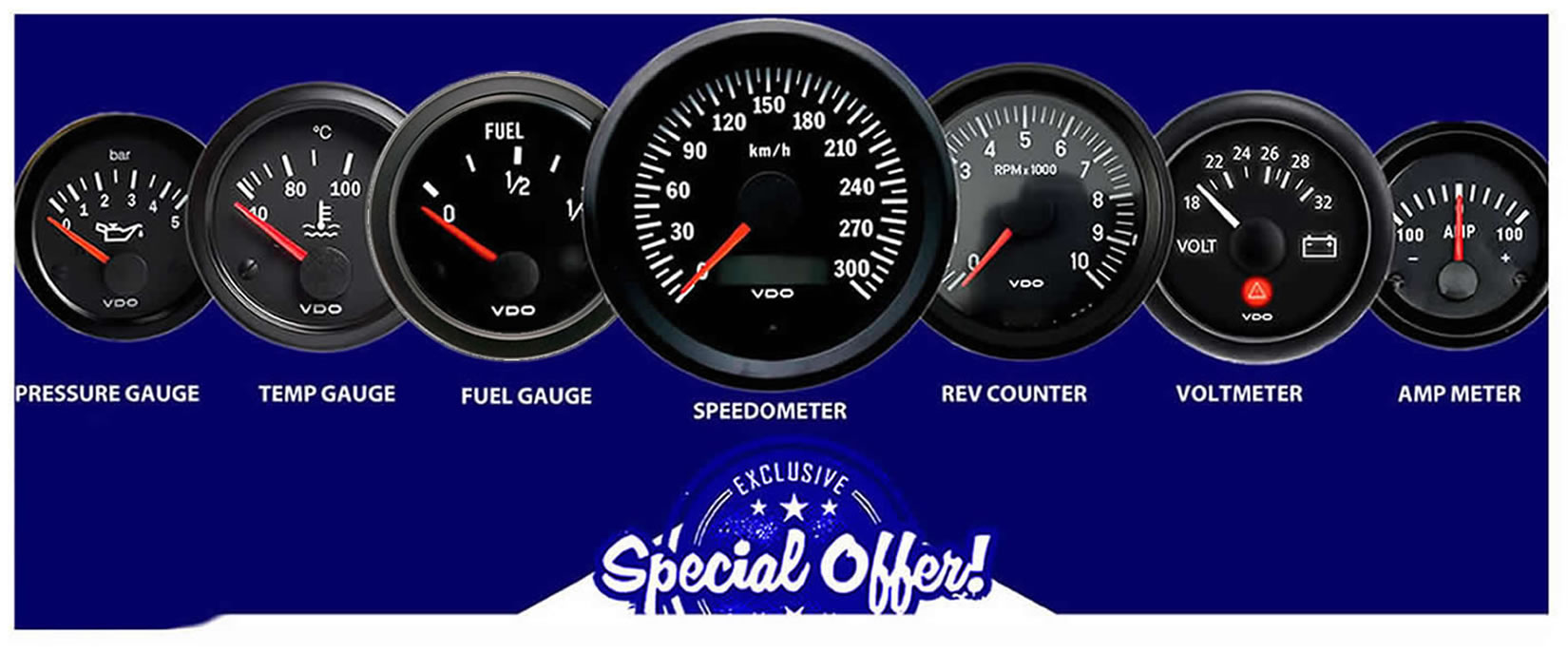 FUEL SAVINGS
Save Fuel

With the price of fuel escalating exponentially over the past 5 years, this has got to be high on the list of priorities when it comes to fleet management. By installing the Revs, Speed and Idle Limiting System, fuel costs can be slashed because the driver of the vehicle will not be able to speed or over-rev, which will lead to great fuel saving.


---

Reduce down time

Any vehicle out of action is a waste of time and money which no business or individual needs or can afford. The TAS range is pro-active in that it warns you to take action BEFORE the damage is done! 
You can save yourself a blown engine or even the loss of an entire vehicle due to an engine failure.

---




Increase productivity

Keep your vehicle working for you and running effectively. Vehicle down time reduces productivity and adds expense.

---

Manage your vehicle pro-actively

If you are monitoring all the vital signs of your vehicles and taking appropriate action, the chances of engine damage occurring are eliminated, and so are the potential costs of engine repair. It's like having your own fleet manager for each vehicle - anticipating problems and avoiding them before they happen.


---

Manage driver performance

Prevent speeding, resultant fines and bad driving habits such as over-revving and excessive engine idling time. Don't pay the price for a driver who ignores the warning lights on the dashboard.


---

Save time and money

Reduce vehicle maintenance costs and keep your vehicles on the road. Extend the life of your vehicles and engines and reduce the number of accidents by limiting driving speed. Prevent 'ghost' trips from occurring with a device which measures tyre revolutions, independently of the Odometer.

---

Reduce CO2 emissions and save energy

By limiting the idling time on your vehicle engine, and preventing excessive revving, you will reduce exhaust emissions significantly, thus reducing CO2 emissions and saving energy.

---

Improve vehicle safety

With TAS reversing camera installed on your vehicle you can do away with vehicle and pedestrian accidents caused during reversing when the driver cannot see clearly behind him.

---

REV LIMITERS

What is the purpose of a rev limiter?

A rev limiter is a device fitted to an internal combustion engine to restrict its maximum rotational speed. 

This is usually carried out to prevent damage to the engine, however a rev limiter device is fitted to prevent an engine reaching the point at which it develops maximum power.

Rev limiters description:

Engine revolutions, if not kept under manufacturers' specification, can irreparably damage an engine. Stop the driver from over-revving. 
When the revs exceed the pre-set speed limit, it gives an audible and visible warning signal. 
Thereafter there is an optional engine shut-down.


Specifications:

• 12V application

• Temperature range: -40 - +85ºC

• Adjustable range: 
4 cyl. 3000 RPM to 7000 RPM 
6 cyl. 2000 RPM to 7000 RPM 
8 cyl. 1500 RPM to 6000 RPM

• Pre-set at 5200 RPM for 4 cyl. engine

Application:

Petrol engines only fitted with 'Hall-effect' electronic distributors. 

Engine Monitoring System

Flashing Alarm LED's with buzzer
Over Temperature Alarm
Low Oil Pressure Alarm
Low Water Alarm
Alternator Fail Alarm (broken Fan Belt)
Battery / Alternator Voltage Indicator
Delay output (30 sec) for auto engine shut-off.
12 or 24 Volt
Fully encapsulated for reliability
Microprocessor controller
Power on self test

EMS with speed control

Lower fuel bills

Lower maintenance costs

Fewer accidents

Speed control

All the features of EMS plus more with the added benefits of speed control for Diesel engines

• Microprocessor control
• Flashing Alarm light with audible alarms
• Fail safe circuits – Temp Oil & Water
• Over Temperature Alarm
• Low Oil Pressure Alarm
• Low Water Alarm (optional)
• Battery / Alternator Alarm & Indicator
• Delay output (30 sec) for auto engine shut-off
• 12 or 24 volt

Turbo Timer system protects the turbocharger from excessive heat and possible subsequent damage when the engine is switched off. It allows the engine to run for two minutes to cool the turbocharger at idling RPM and then switches the engine off automatically. It can be installed in cars, MPVs, trucks and buses.

Turbo Timers have been designed to allow the engine to run for a short period of time after a hard driving session such as a lap session, or even a drag pass. This will allow the turbocharger to cool down, and allow all the hot oils to settle back into the oil pan rather than having them settle in the oil lines.

This promotes longer life of the turbochargers to allow the oil to circulate properly rather than getting burned in the turbine. Additionally, the Turbo Timer has many features that makes this unit a great investment for all types of vehicles. This includes an LCD display with a red back light.

The timer has a manual mode which will allow users to have the car running up to 10 minutes after driving. There are also two memory mode functions which allow 1 touch, 1-3 minute settings for a set it, and forget it type of function.Plus, there is a battery voltage display to keep you in the know when it comes to the welfare of your battery.

Lastly, there is a peak value indication, as well as an on/off warning function. The Turbo Timer is also compatible with all Turbo Timer Harnesses to make installation a convenience.

RSI & AUTO MONITORS

The two systems Auto-Monitor & R.S.I  together monitor six critical engine functions: oil pressure, water temperature, water level, engine revs, road speed and idling.

This offers the fleet manager an onboard system that keeps vehicle operation and driver performance within pre-determined parameters. Automonitor is for petrol or diesel applications and RSI is for diesel applications only.