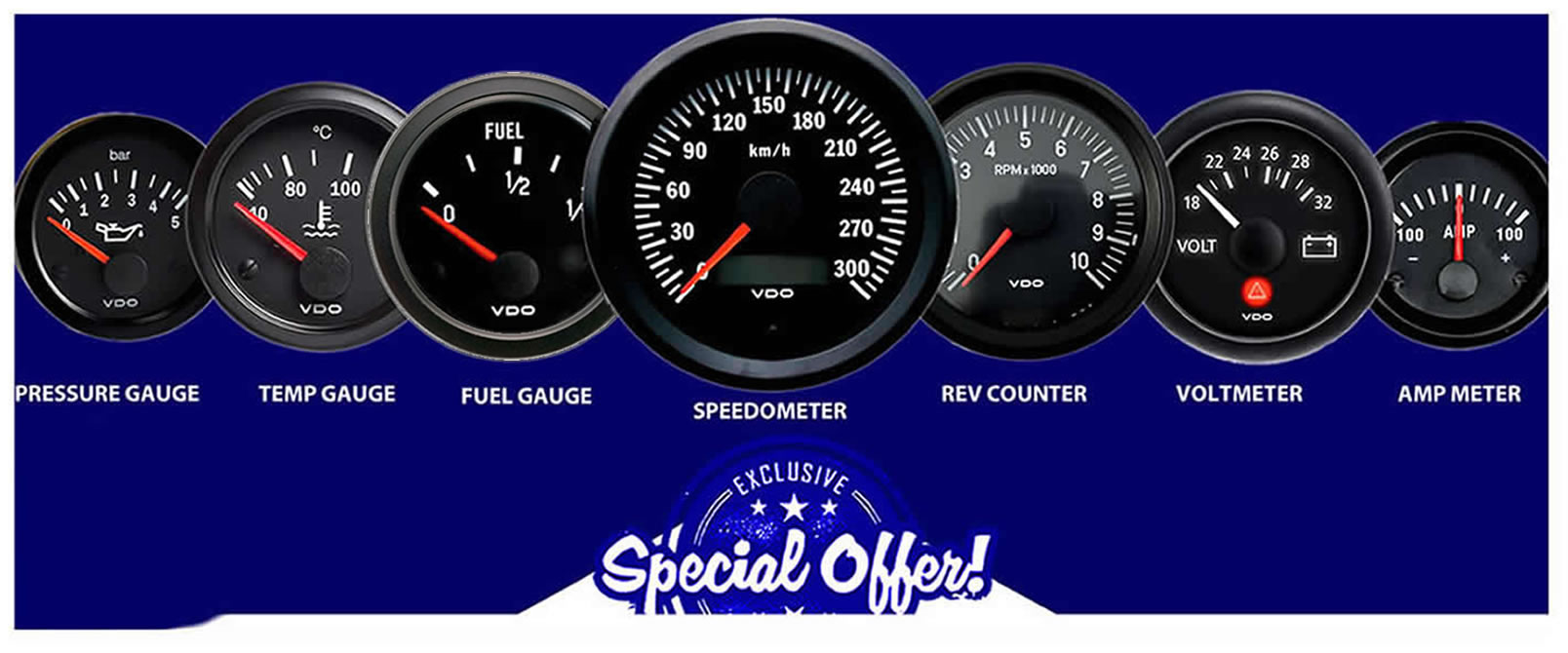 STEERING AND SUSPENSION
Steering Components

Ball Joints (Left and Right Arms)


When you turn the steering wheel in your vehicle you set a number of parts in motion, ending with the tie rod and ball joint at each of your front wheels. Together, these two parts make sure your car can steer left and right and at the same time it's hitting bumps that might cause the wheel to travel up and down.



The ball joint wears out due to stress and can cause significant handling problems. We stock a full range of ball joints for all makes of vehicle in order to meet your requirements.

Upper Ball Joint

Comparing the upper ball joints shows some obvious design differences.


Internally the our joints have more contact area which spreads out the load and increases the durability.

Tie Rod Ends

As part of the steering system, the main function of tie rod ends is to serve as a flexible coupling point for steering which helps in quicker maneuvering.

By frequently greasing the part, impurities and debris may be efficiently flushed out. Be sensitive to the signs which indicate that damage is already brewing on the tie rod ends. A worn part normally causes feathering or excessive tire wear.

Idler Arms

The Idler Arm is the partner of the Pitman Arm, which connects the steering box to the steering gear. The job of the idler arm is to hold the right side of the steering linkage. Between them, the center link is supported in the proper position so that the left and right wheels work in unison.

As Idler Arms have an integral pivot function it usually makes them more susceptible to wear than the Pitman Arms.

Pitman Arm

We also supply versions of every Pitman Arm to exact factory specs. The Auto Parts brand of Pitman Arms looks, fits, performs perfectly and Suits VE-CM equipped with manual steering.

Upper Control Arm Inner Bushing

If you've ever looked at the stock bushings, you'll notice they flex easily even under light pressure. Most are not even solid and they tend to wear out over time.


We install new poly bushings with a shore A rating of 95 & 85. They are hard but they still do offer some light flex which is necessary for a street car.


They do not squeak and are not extremely harsh like a race car setup, but the reduction in flex should result in the car doing what we expect it to do!

Lower Control Arm Inner Bushes (PAIR)

Suit all models from S series to CM

This is a complete kit consisting of 2 control arms (sold as a set). These lower inner control arm bushings are the same as the ones included in our popular front end kits.

These rubber bushings are made of much better rubber compounds than the original bushings, and are newly manufactured, not the old NOS parts that have been sitting around for 40 or more years.

Every front end rebuild involves the control arms in some aspect, so why not freshen them up to new with a set of control Arm Bushings? We also offer Upper Inner control Arm Bushings, tie rod ends, ball joints, pin kits, shaft kits, stab links, and king pin sets in our store separately from the front end kit.

Brake Rod Reaction Bar Bushes, Single-Piece

Suitable for use on SV1, AP5, AP6, VC, VE, VF, VG and VH.

Rubber Steering Rag Coupling Repair Kit

Suit all models from AP5-CM. High quality, genuine rubber unit guaranteed to give you a factory road-feel.

Suspension Components

Air Cell for Level Control

Level control systems maintain the height of the vehicle as closely as possible to a predetermined level under all load conditions. This constant level allows the suspension system to maintain the alignment geometry.

The system can be hydraulic or pneumatic, and in the case of a pneumatic system we can provide the air cells to keep your system in perfect working order.

Coil Springs

We have the following range of coil springs available:

8 x 180 8 x 450

8 x 200 8 x 500

8 x 250 8 x 550

8 x 300 8 x 600

8 x 350

Control Arm Bushes

Soft, ageing or failing suspension bushes can cause a range of handling problems. Used to connect the various moving components to your vehicle's chassis, suspension bushes act much like human joints.

During every journey each suspension bush inevitably takes a pounding. It's no surprise that they need replacing from time to time.

Control Arms

Whether it is FEBI, BAW or HRA, we have the greatest range and quality control arms for your vehicle to keep your suspension system in the best working order, keeping you safe on the road.

Stabiliser Links

Your stabiliser links connect several parts of your suspension that take much of the punishment as you pass over pot holes and other road imperfections.

We have a full range of stabiliser links available for you.

Strut Mountings

As the name implies, the strut mounting attaches the suspension strut to the vehicle. In addition, these auto parts insulate the tire noise and vibrations from the vehicle.

When to replace them:

A simple rule of thumb is that if the struts or coil springs are being replaced because of age or wear, and then also replace the mounts. A worn or damaged mount can cause a variety of symptoms, so they should be inspected by a qualified technician. Disassembly of the entire strut & spring assembly is required to remove & replace the mount.

Therefore replacing all worn components at the same time could save you from doing the work a second time.

Strut Tower Bars

Our range of strut tower bars will minimise the strut tower flex during hard cornering, in turn reducing loss of traction, under steer and tire wear by improving chassis rigidity.

Subframe Kits

A subframe, usually constructed from welded steel tubing and attached to a vehicle unit/body by bolts, houses the engine and the vehicle's steering system.

A component of the vehicle's chassis subframes run from the front bumper to just under the front seats.

As a single sub group component of the overall chassis, subframes are quick, easy and inexpensive to replace as well as offering safety benefits in the event of an accident.

We offer a range of kits covering dozens of applications

Suspension Bushes

Your suspension bushings serve as protective seals to connection points in your suspension.


To prevent the intrusion of contaminants, bushing kits are used to seal up all connection points to keep them effective and rust-free like new.

However, they will eventually succumb to daily wear and tear, at which time we will be able to provide you with bushes from our extensive range.

DOWNLOAD CATALOGUE

(STEERING AND SUSPENSION CATALOGUE)
"FOR ALL MAKES OF CARS"

We supply a full range of steering racks, ball joints, tie rods etc.